Last month we talked about purchasing vacant land. But what about selling?
Here are some things to consider when selling raw land.
BE PATIENT AND UNDERSTANDABLE
ALLOW YOURSELF TO UNDERSTAND THE POTENTIAL BUYER'S CONCERNS
INCLUDE PHOTOS OF THE PROPERTY
PRICING
Please, do not hesitate to contact me if you have any additional questions.
For information about purchasing vacant land click here.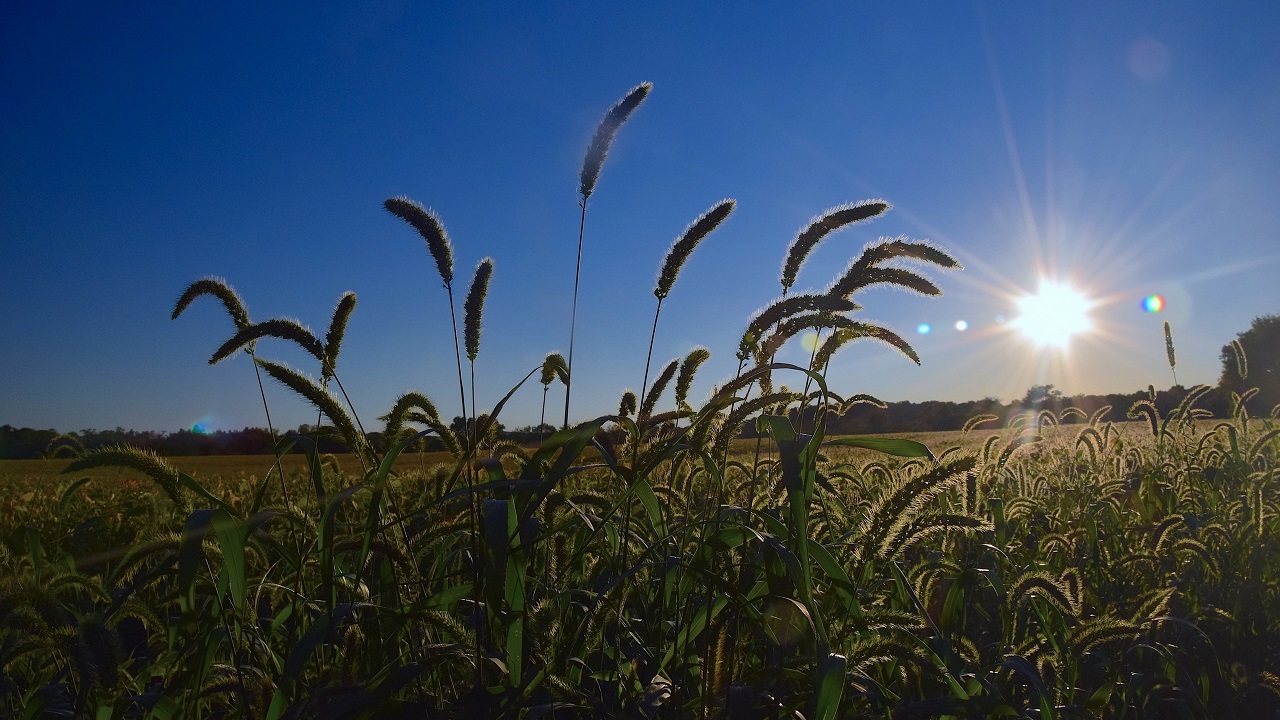 Ahhhh, the lovely earthy scent produced by the rain or the morning dew, the buzzing of the bees and the many of shades of green enchanting the view. Who doesn't like to be immersed into nature and fantasize about living in it?
If you are one of the many Americans that would love to buy raw land and build your dream home, let me help you with this complex but exciting task.
Make sure you take into consideration these details:
If you don't have a preferred lender let me know and I can help with the perfect match.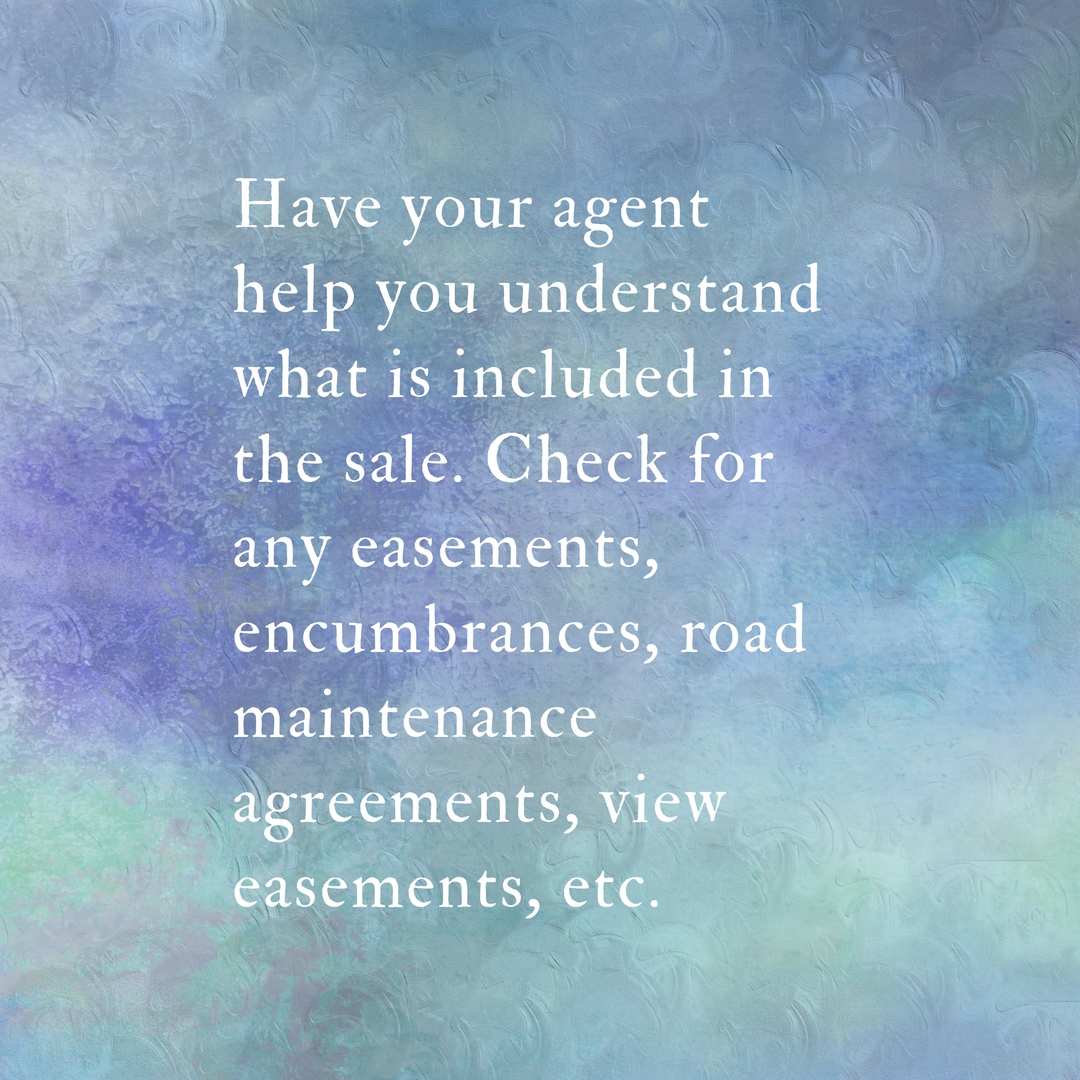 Understand how the land can be used. Local government usually have established zoning regulations.
Call your local planning and zoning department and they will provide you with the information.
Check the island county webpage here 
We will need to do some research and this will include things that can be forgotten: utilities.
You need to make sure to check if the lot has access to public utilities: electricity, sewer, gas, water etc.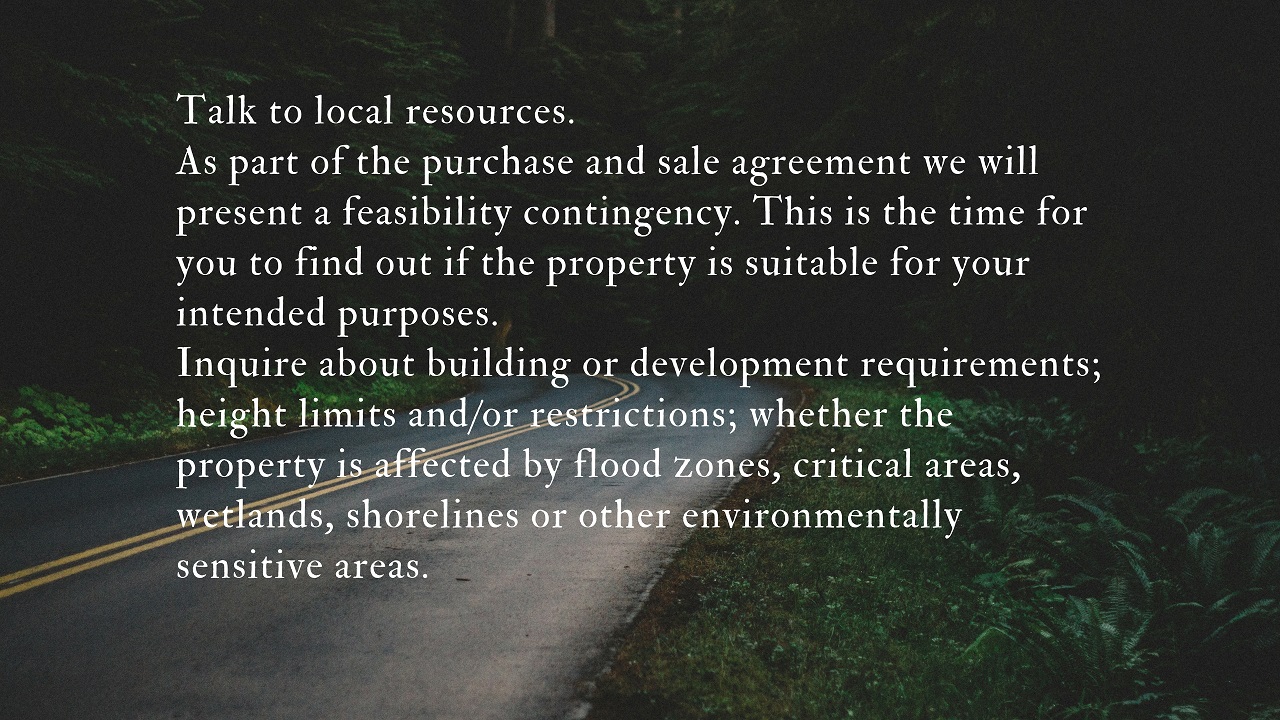 Last but not least, make sure you do thorough and expansive research about home builders.
I would be more than happy to give my recommendations.
With winter fast approaching, I chose this lovely day to interview one of my trusted home inspectors, Rick Bunzel from Pacific Crest Inspections. 
Like a car, a home needs regular maintenance and even seasoned homeowners can fall behind if not paying attention.
Be a smarter homeowner and take some time now to get ahead of the game!
You might be interested in this https://paccrestinspections.com/